Testimonials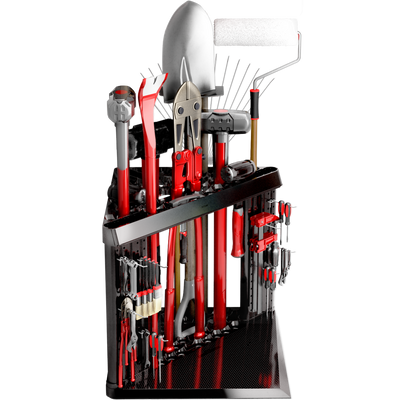 The PeerBasics tool rack is well made and very sturdy, making it a stable and reassuring system to hang heavy tools on without fear of them falling off and damaging things.
Csroc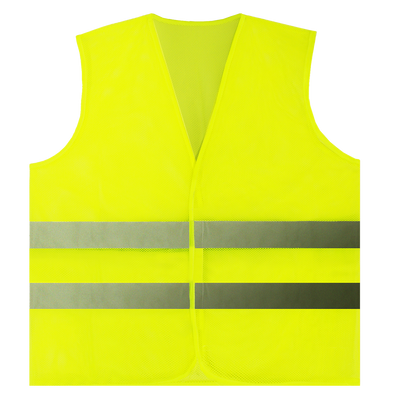 These are awesome! The vests were individually wrapped in zip sealed bags and didn't have any smell, compared to some that I've bought in the past that smelled like gasoline. Quality is solid. Silver stripes are super reflective.
ChaddFlatley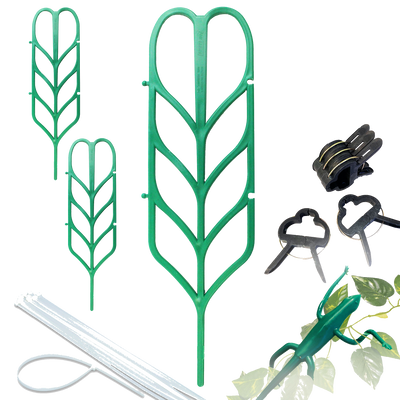 Works perfectly! I'm new to having house plants & didn't realize that I needed this until my plants started attaching to my wall 😂. Happy I found this! Great for the cost & love the little lizard.
Lindsay
Sale

Sale

Original price

$6.99

-

Original price

$229.99

Original price

$6.99

-

Original price

$229.99

PeerBasics

✓ STAY SAFE WITH GREAT 360 DEGREE VISIBILITY - Fluorescent Safety Vest with high visibility reflective silver strips that wraps entire vest. Hi V...

View full details

Original price

$6.99

-

Original price

$229.99

Original price

$6.99

-

Original price

$229.99

Sale

Sale

Original price

$5.00

-

Original price

$22.99

PeerBasics

✓ STAY SAFE WITH GREAT 360 DEGREE VISIBILITY - Fluorescent Yellow Safety Vest with high visibility reflective silver strips that wraps entire ves...

View full details

Original price

$5.00

-

Original price

$22.99

Sale

Sale

Original price

$18.99

-

Original price

$28.99

PeerBasics

Hook and Loop closure ✓ STAY SAFE WITH GREAT VISIBILITY - Fluorescent Yellow Green Vest with high visibility reflective silver strips that wraps ...

View full details

Original price

$18.99

-

Original price

$28.99

Sale

Sale

Original price

$29.99

-

Original price

$69.99

PeerBasics

✓ FINALLY AN ANSI CLASS 2 MULTI PACK BY PEERBASICS! - Made of premium neon polyester fabric and hi viz reflective strips. Bundled together to off...

View full details

Original price

$29.99

-

Original price

$69.99